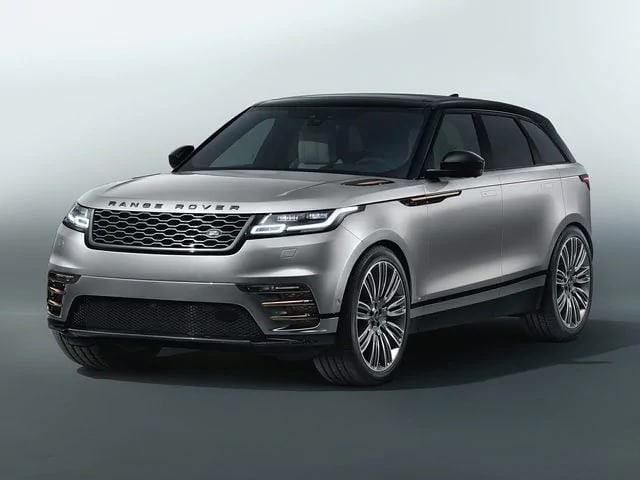 Appreciate The Unique Luxuries Of The Land Rover Velar
The Land Rover Velar is a unique luxury SUV with unusual poise and presence that continues to strive in its recent rendition. It has luxury touches around every twist and corner, providing a significant SUV experience. It's designed using Land Rover's "reductionist" design philosophy. They dramatically demonstrate that less is truly more, especially if we're discussing the Land Rover Velar.
Exterior
The exterior of the Velar is all about presence, which is sure to catch Brentwood, TN driver's eyes. It features a foil-stamped grille that is unmistakably Land Rover. For Land Rover, the design of the new Velar is all about a minimalist design philosophy that has well placed flowing lined that land like a work of art to fans of the model. There was a heavy focus on aerodynamics in the design, especially when it came to placing the exciting rear spoiler.
Performance
The Velar is more than just a beautiful SUV, though. Under the hood, you'll find evidence of its graceful and precise efficiency and power. Beginning models are powered by a 247 horsepower turbocharged 2.0-liter four-cylinder engine, while higher trims receive a 340 horsepower 3.0-liter V6 engine. When you combine the powertrain options with the flowing, aerodynamic design, you have a supremely exhilarating drive.
Land Rover's team has a true hold on the flowing mechanics of the Velar. For example, the All-Wheel Drive with Intelligent Driveline Dynamics and Torque Vectoring by Braking gives you a grip on the roads of Nashville, TN that will allow you to command your Velar expertly around each and every curve. It's a precise drive that relaxes and excites at the same time, providing you with confidence and thrills whether you're out for a country drive in Franklin, TN or simply on your way to work.